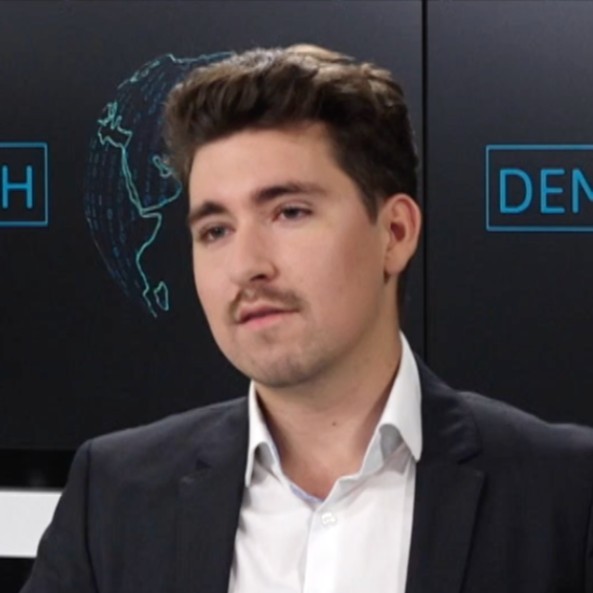 Hello.
I'm
Quentin Dupuy

, 27.

Self-taught Entrepreneur, tech enthusiast, and design lover from Paris, France. 🇫🇷

Co-founder of qore with my friend and associate Emmanuel Vlad.
Current
qore

Holding company related to tech products, video games and real estate.

Minebox

Game server company generating as much MRR 💶 as your favorite startup, but with two people.

Leasy, station F

Airbnb for long-term real estate leases.